Tiger Flow
TIGERFLOW Systems engineers and manufactures packaged pump systems that provide critical advantages for system owners, designers and contractors.
System designers appreciate the time savings and TIGERFLOW expertise built into each project.
The benefits of TIGERFLOW as a single source solution have been proven again and again in virtually all building applications.
TIGERFLOW builds systems for Plumbing, Municipal, Fire Protection, HVAC, Heat Transfer, and Industrial applications.
Brand Details
Getting started in 1985 by taking on the custom projects that no other company could complete, TIGERFLOW Systems has provided custom engineered systems with single source responsibility for decades.
For over 30 years, they've designed, manufactured and shipped advanced engineered systems for a wide array of industries from plumbing and fire protection to HVAC and irrigation.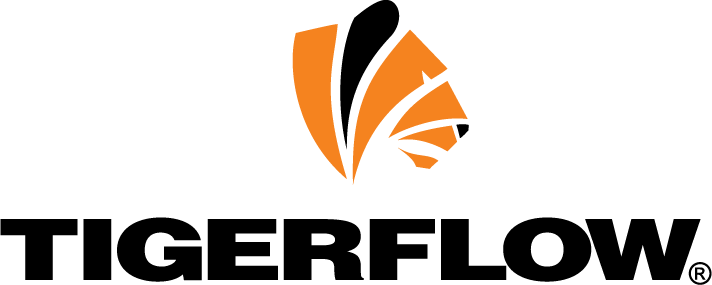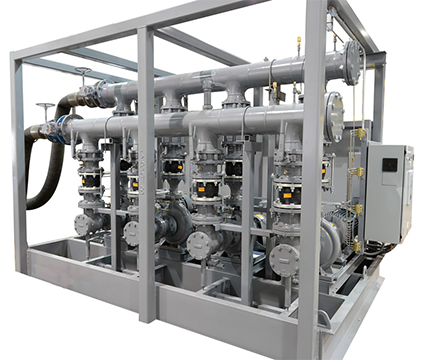 Specification/Products
Packaged Heating & Cooling Fluid Pumping Systems
CD-series Vertical Multistage Pumps & Glycol Make-Up Units
Booster Pump Systems – Potable Water, Fire Pumps