Korytko
Korytko Systems Limited (KSL) primarily focuses on the design and manufacture of Cooling Towers.
KDI Series Induced Draft Counter Flow design includes many standard features:
Fully welded stainless steel or galvanized basin
Bolted construction
No field sealer tape or gasket required
Square spray distribution system
Each section has internal locators to assist with tower assembly
Brand Details
Located right here in Western Canada (Winnipeg, MB), KSL was established to provide HVAC equipment solutions for the commercial, industrial, institutional, and residential construction sectors.
KSL is a sister company to Great West Ventilation who have been manufacturing and installing HVAC systems across Canada since it was formed in 1987.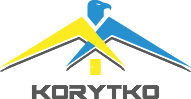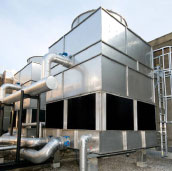 Specification/Products
Indoor and Outdoor applications
Custom sizes for restrictive locations
Capacities from 50 Tons – 1500 Tons, operating at 150 USGPM – 4500 USGPM