FloAire
FloAire manufactures a wide range of Commercial and Industrial grade Make Up Air units, as well as a complete line of Ventilation equipment including Exhaust Fans & Hoods, Grease Duct & Hood Filtration, Pollution Control Units, and Dedicated Outdoor Air Systems.
Brand Details
FloAire, for thirty-five years, has manufactured quality products to meet the needs of the ventilation industry. We continue to invest into research and testing to improve the efficiency of our fan products.
With six manufacturing facilities – located in North Carolina, Oklahoma, Iowa, Pennsylvania and Florida – we continue to offer the best standard lead times, transit times and shipping costs in the industry.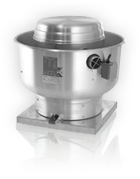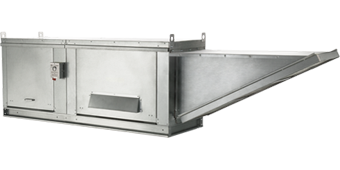 Specification/Products
Direct & Indirect Gas-Fired Make-Up Air Units
Modulating Electric Make-Up Air Units
Exhaust Fans & Hoods
Dedicated Outdoor Air Systems