Carrier
Whether it's Chillers and Air Handling Units for centralized cooling, Fan Coil Units or Heat Pumps for individual spaces or almost anything in between, Carrier offers a comprehensive range of Applied HVAC equipment suited for a long list of commercial and industrial applications.
Brand Details
Built on Willis Carrier's invention of modern air conditioning in 1902, Carrier is the world leader in heating, air-conditioning and refrigeration solutions.
Carrier constantly builds upon their history of proven innovation with new products and services that improve global comfort and efficiency.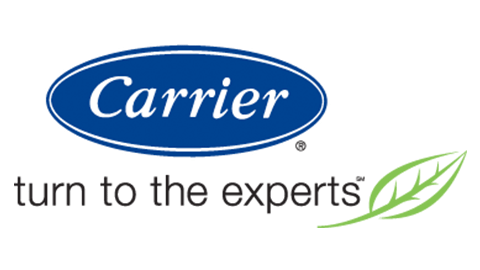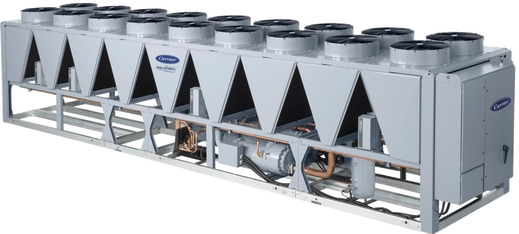 Specification/Products
Carrier Commercial and Light Industrial Applied Equipment, including:
Air- & Water-Cooled Chillers: Scroll, Screw, Centrifugal, and Ceramic Bearing; available up to 3,400 Tons.
Condensing Units: Low Sound Fans, Digital Scroll Compressors; available up to 130 Tons.
Air Handling Units: Indoor, Outdoor, Hydronic, Gas-Fired, DX, ERV, available up to 60,500 CFM.
Vertical & Horizontal Water-Source Heat Pumps & Fan Coil Units.