SHARC
A SHARC (or PIRANHA, depending on your needs) is installed where wastewater exits, extracting & transferring heat to a holding tank that feeds your boiler.
By pre-heating the water fed to your hot water tank/boiler, it doesn't have to work as hard to heat the water and a tremendous amount of energy, money & GHG is saved.
If you need cooling, PIRANHA HC can also simultaneously dump heat into wastewater to reduce air conditioning requirements.
SHARC Energy Systems provide:
Industry-leading Return on Investment (ROI): Outstanding payback (particularly with hotter fluids), reduce capital costs, Carbon & Tax credits available
Rock-solid reliability: Superior high-volume wastewater filtration, low maintenance, remotely managed & monitored, 25+ year lifespan
Instant reduction in Greenhouse Gas (GHG): Highly applicable for sustainable building projects (eg. LEED), avoid unnecessary power generation, optimize resource consumption
Measurable Results: Accurate power consumption statistics, calculate GHG savings / emission reductions
Great Support: Guaranteed installation & operational success, Vancouver-based factory support
Please visit the following link for a Case Study on "Lake Louise Inn", right here in Alberta:
Brand Details
SHARC Energy Systems was founded in 2010, with the goal of untapping the potential and benefits of wastewater heat recovery, with the first installation in 2012. Since that time, SHARC has been recognized with multiple international awards for Innovation, including: 2016 AHR & ARI Green Building Product of the Year, 2017 Green Gown Award for Innovation, and the 2018 Water Canada Project/Technology of the Year. Opportunities abound with increasing green conscience and scrutiny of resource consumption. New green laws mandating eco-compliance are the norm and SHARC has a leadership position in this new category of clean energy options.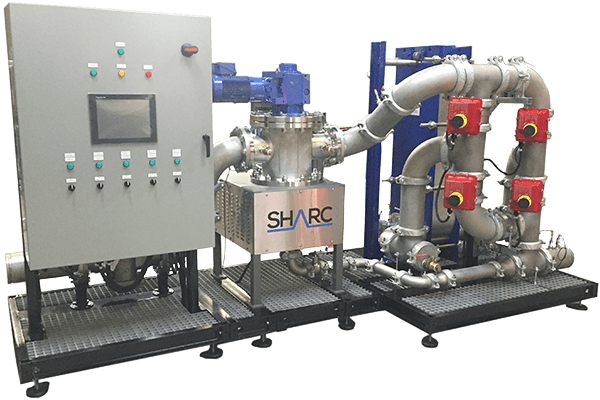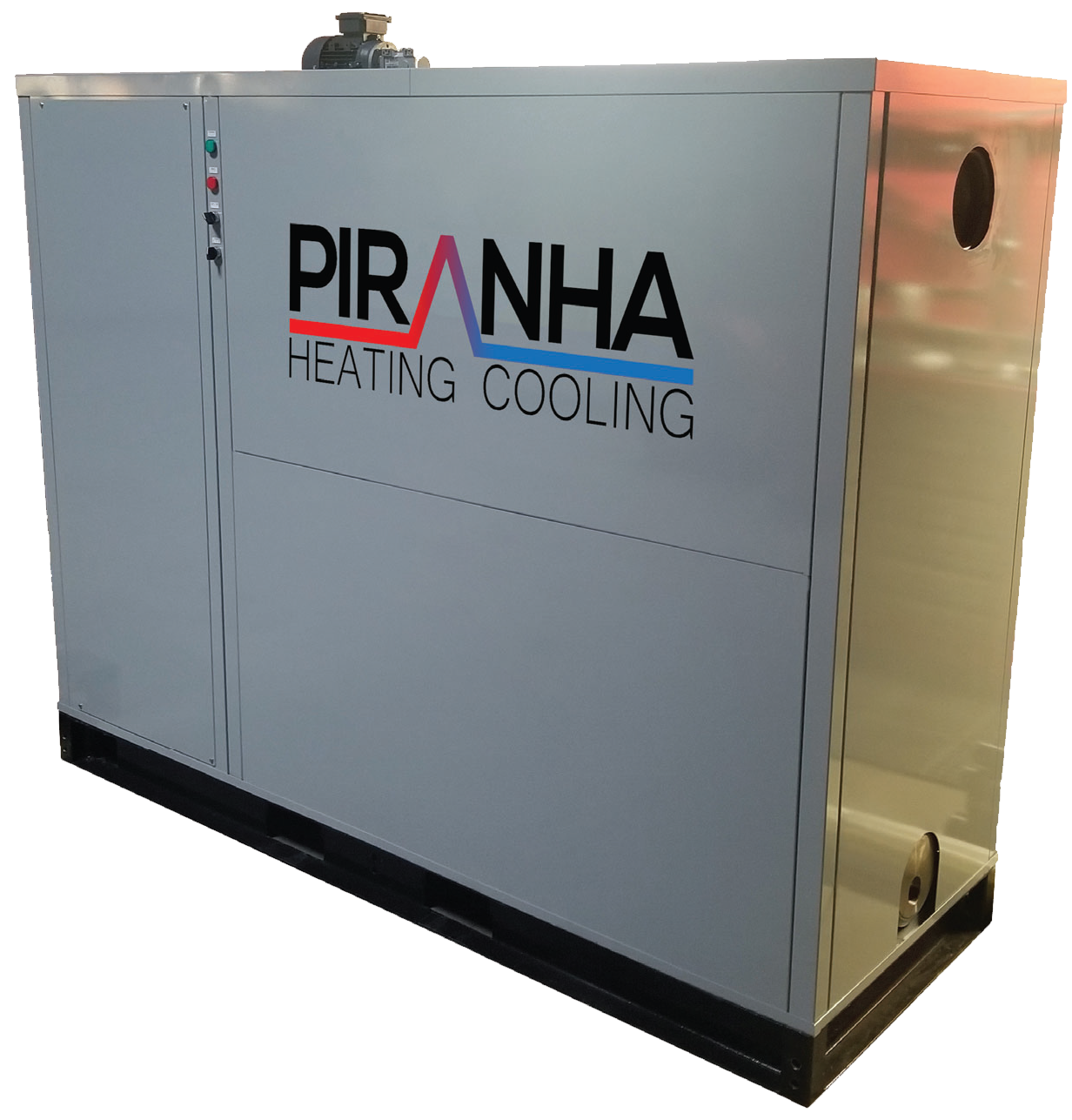 Specification/Products
SHARC Series: Industrial-Sized Wastewater Heat Recovery & Filtration

Energy Districts
Large Commercial & Mixed-Use
Energy Service Companies
Industrial applications

PIRANHA Series: The SHARC's smaller cousin

All-in-one powerhouse that can perform simultaneous Heating & Cooling
Mixed Commercial/Residential
Hotel & Hospitality, Breweries
Hospitals, Community Activity Centers