Kelvion
Kelvion's extensive portfolio of heat transfer solutions are the result of decades of research and expertise – whatever the requirement, we can supply the right solutions to meet the most demanding operating conditions.
Our "Compact Fin" product range is versatile as well as efficient, and comprises customized & commercial air coolers, and industrial condensers.
Kelvion's Commercial & Customized Dry Coolers offerings incorporate innovative Adiabatic Pad technology, and are particuarly well-suited for our client base.
With one of the most extensive offerings of heat transfer equipment in the world, Kelvion are a well-known partner in the HVAC and refrigeration technology sector.
Brand Details
Kelvion are one of the leading global manufacturers of heat transfer solutions and have served almost every industrial application imaginable.
Previously known as "GEA", with roots dating back over a century, Kelvion began writing their own history in 2015.
With 5000+ employees and 67+ Locations & Partners worldwide, Kelvion are committed to reliable and sustainable performance in heat transfer – "Experts in Heat Exchange – Since 1920".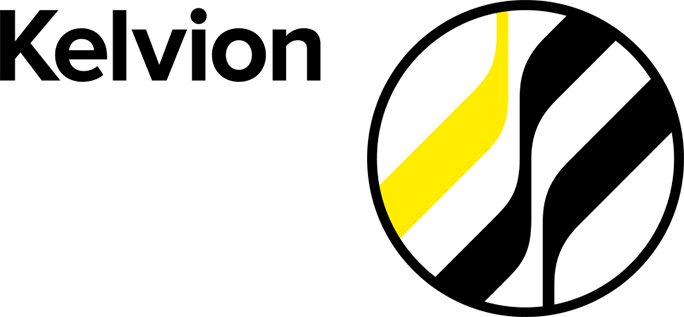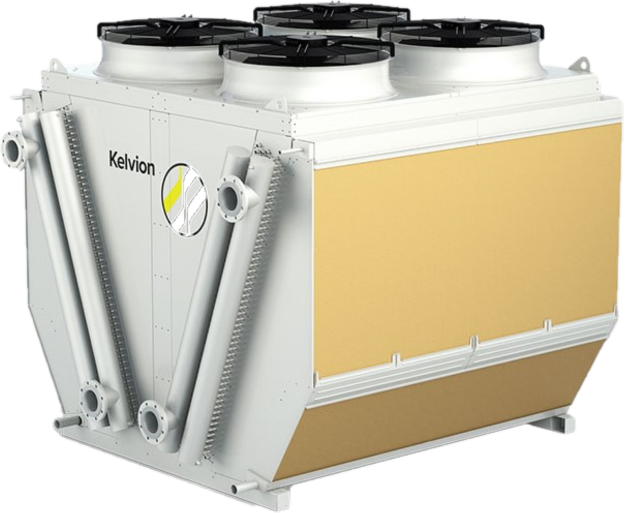 Specification/Products
Dry Coolers: Adiabatic Pad & Spray-type available
Air Coolers, Condensers, Gas Coolers