Carel
Comprehensive Humidification product offerings include both Isothermal & Adiabatic type, with unique integration of in-house controls.
Carel electronic expansion valves (EEV's) are designed to meet any cooling capacity requirements up to 568 TR in air conditioning and refrigeration applications.
They stand out above all for their reliability, excellent flow control (even at lower flow-rates), and intuitive set up and operation.
Brand Details
Headquartered in Italy with branch offices located across North America, Carel leads the evolution of control technology and humidification for air conditioning and refrigeration application worldwide.
Carel has always developed and promoted evolved control systems, proposing innovative solutions in the HVAC/R sector.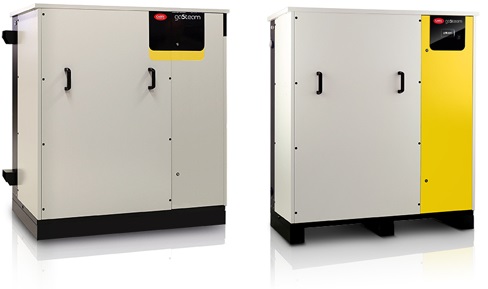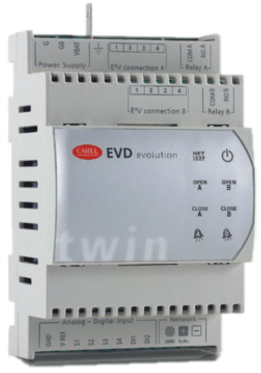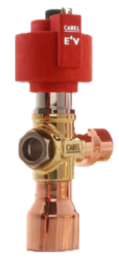 Specification/Products
Isothermal Humidifiers (including Gas-Fired, Heater type, Centralized Steam, Immersed Electrode)
Adiabatic Humidifiers (including Evaporative Cooling, Ultrasonic, Centrifugal)
Electronic Expansion Valve (EEV) Refrigerant Control Technology