Hitachi
Hitachi Cooling & Heating VRF systems are the perfect match for indoor environments that constantly change and require climate control technology that easily adapts and maintains an optimal level of comfort.
Our advanced systems make it easier to maintain a healthier indoor atmosphere, and intuitive climate control settings keep your home or business as comfortable as it is energy efficient.
Brand Details
Steeped in Japanese tradition yet propelled by constant innovation, we offer cutting-edge products to provide solutions that foster comfort, efficiency and reliability in all projects.
We spend over 90% of our lives indoors and these environments should be a place of harmony and comfort. This is what we want our customers to experience, wherever they are.
This drives us to constantly innovate and develop cutting edge, premium products that are reliable, and to share our expertise with our customers around the world.
This is a promise we have kept since the 1930s.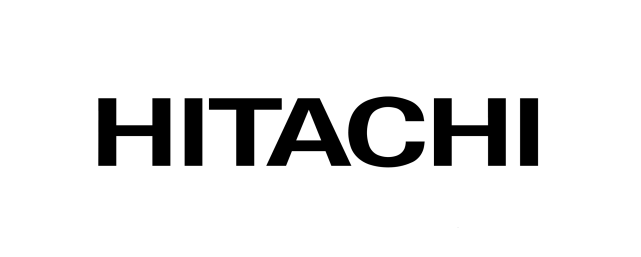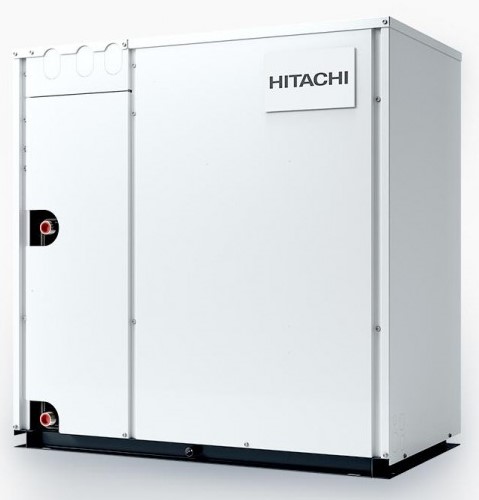 Specification/Products
VRF Systems: Air-Source & Water-Source
Mini VRF Systems
AHU DX Kits (to serve 3rd Party AHU's with Outdoor VRF Units)
Mini-split Systems