High Performance Air Vents Inc.
High Performance Air Vents, Inc specialize in the manufacture and design of custom high efficiency Fan Coil Units and Heat Pumps.
HPAVI equipment can provide both Heating, Cooling, and Ventilation, and utilize High Efficiency componentry such as Variable Speed Compressors and EC Fans.
HPAVI's offerings include integral Heat/Energy Recovery, improving efficiency and Indoor Air Quality, and reducing installation labour and footprint.
Brand Details
High Performance Air Vents, Inc. is a Canadian manufacturer located in Montréal. HPAVI's motto is "Innovative and Quality Air Solutions for Buildings", and focuses on the Residential and Light Commercial markets.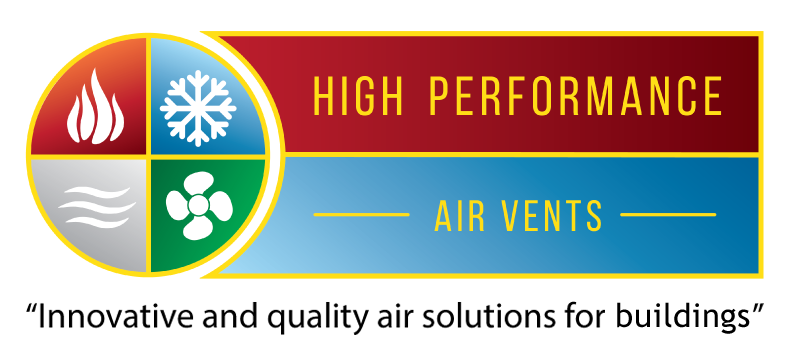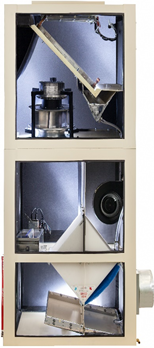 Specification/Products
Split Air-Source Heat Pump with integrated ERV/HRV
Split Air-Source Fan Coil Unit with integrated ERV/HRV
Water-Source Heat Pump with integrated ERV/HRV
Geothermal Heat Pump with integrated ERV/HRV